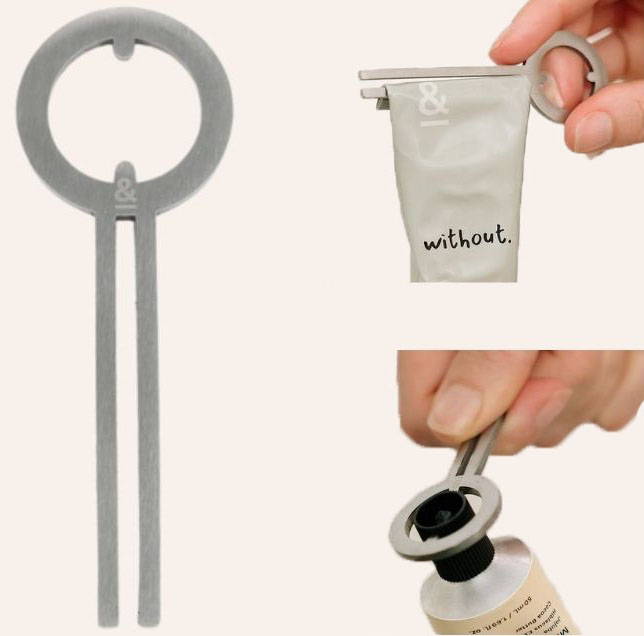 Easily open the tube caps!

We want to ensure you get every essential drop out of your skincare products and therefore we developed the Tube Key. This clever, little device not only helps you squeeze out the last of your skincare but can also be used to make it super easy to open the cap.
               
Even our lid is plastic free!
We've worked hard to design a plastic free lid that can be used again and again. We're all about reducing the impact without compromising on the products and experience.
Our Without Skincare range feature the clever Forever Lid. Stay tuned for exciting updates on options for lidless re-fills of each product!