What You Need to Know About the Northern Rivers Floods & Climate Change
Image Credit: Elise Derwin
When natural disasters happen, like the recent floods in the Northern Rivers, it brings more attention to climate change. Highlighting how our actions are impacting the planet and weather systems, how communities can be decimated and wildlife severely impacted. But climate change needs to be a constant conversation, in the media, at work, with friends & family, and not just when huge disasters happen.
Our mission is to continue helping those impacted in our community by these floods, but also to learn more about these floods, why they were so extreme, how climate change played a role in this and how we can keep reducing our impact on the planet.
In doing so, we want to educate you too. We're learning together, and our hope is that you feel comfortable to ask us questions, equip yourself with knowledge so you feel empowered to educate others, know how to make a difference and feel inspired to make change and feel hopeful for a better future.
We don't have all the answers, but we need to change. Wholeheartedly, inconveniently, consciously. And now.

Got a fact about climate change, a community that you know of that's in need or a doco we should add to our list? We'd love to hear from you!


"We are the first generation to feel the effect of climate change and the last generation who can do something about it."


Our beloved communities in the Northern Rivers have been hit hard by recent floods causing incomprehensible damage. So many towns, homes and businesses were destroyed. In the Northern Rivers alone, more than 2000 homes and businesses have been declared unlivable. [1]
People were stranded for days, cut off from their communities, without phones, clean water, sanitation, wifi and power - making communication impossible. On top of it all, there's been food, fuel, water and supply shortages.
Amongst all this tragedy, the community spirit has shone brighter than we ever could have imagined. Immense bravery and kindness has been shown by so many, rescuing, sheltering, providing.
Whilst the cleanup efforts have begun, the sheer scale of what is required is enormous and it will take years for these communities to rebuild.
As a team, we span across the entire Northern Rivers area, each of us impacted in some way, like everyone single person who lives here, by these devastating floods.
We've donated our care products to community centres to distribute to those who need them most. We're also continuing to donate more care products and lunch containers to schools and communities in need. For example, we donated our On The Go Containers to The Country Women's Association and Radical Hope Club to help serve up 125 meals and cakes for a crew in Lismore. Such an amazing effort!
We're all getting stuck in individually to help in our local communities too. From doing fuel, water and supply runs to organisation donations, doing cook ups and clean ups.
As the situation is constantly changing, we are focusing our efforts on areas that need it each week (and day!). Follow us on @seedandsproutco for up to date information.

If you're a local, keep an eye out for what's needed in your town and do what you can. Whether it's volunteering with clean ups, cooking or washing for families - there's a lot to be done and every little bit helps. Follow Floods Recovery and Resilient Lismore for up to date information and where help is needed.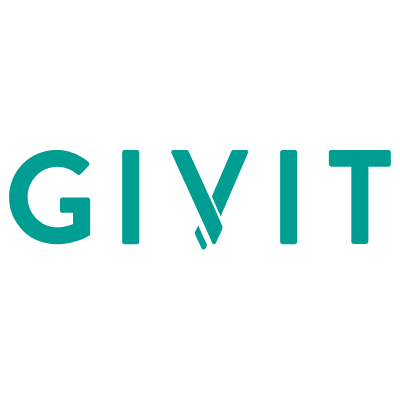 You can donate to Givit, an organisation who manage donated goods, services, volunteering and funding to those affected in QLD & NSW.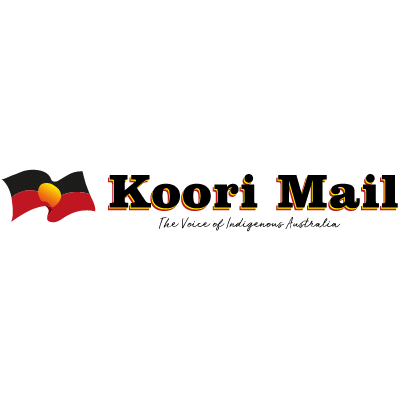 Koori Mail is raising funds for accommodation, baby & medical supplies, food vouchers, drinking water, clothing, linen and more for flood victims.
BYRON BAY WILDLIFE HOSPITAL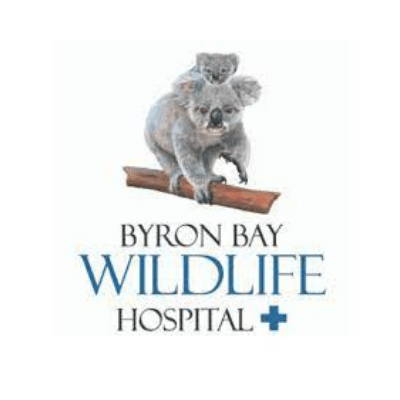 Donate to Byron Bay Wildlife Hospital to support the amazing work they do to save injured, distressed or stranded native animals in our region.
How Climate Change Plays a Role in the Severity of the Floods
We know floods in this region are common. But we also know that they're getting worse. 1:100 year floods are happening more often. And not just in Australia, but all over the world. You can see here the devastation caused from a flood in Germany in 2021 as just another example.
So how does climate change make floods worse? We were wondering the same thing, and while there isn't one simple answer to this there are a couple of ways climate change makes floods more severe.
Firstly, we need to look at climate change and what that actually means. Simply put, the earth is warming, the average temperature of our planet has risen by 1.1°C since the pre-industrial period - it may not seem like a lot, but this increase is already causing extreme impacts in our weather, having flow on effects to our communities, economy and health. We can't afford to see that temperature rise any higher. [2]

This increase in temperature is increasing the heat of the atmosphere which means it can hold more moisture. This in turn means more rainfall, in shorter and more intense downpours.
Did you know that a 1°C warmer atmosphere can hold around 7% more moisture?
In Australia, we've recently experienced an extremely wet La Nina climate. November 2021, was the wettest in Australia, ever on record! Areas were already saturated before the floods, and as soil acts like a sponge, the water had nowhere to go but over the surface. [3]

Educate Yourself on Climate Change

We all know climate change is here and urgent action needs to be taken. There are some great resources, documentaries, podcasts and websites out there to help keep you up to date on current climate related issues, problems and solutions.

Here's some of the favourites from the team:



5 Ways You Can Take Climate Action Today


It can be hard to know where to start when it comes to climate change and making a difference. We know climate change is here, and that change needs to happen to protect our planet.  Instead of thinking big and trying to make massive changes, we encourage you to do little things that'll make a big difference.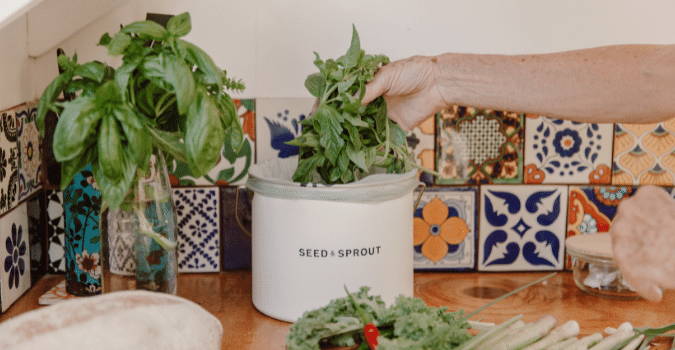 Tips to Start Your Sustainability Journey


Sustainability is at the core of what we do as we believe there simply is no other option. When starting out on your sustainable journey it can be overwhelming to know where to begin and how you can make a difference. Knowing where to start and what products are best to switch to can be confusing so we've pulled together this guide to make it easier for you.